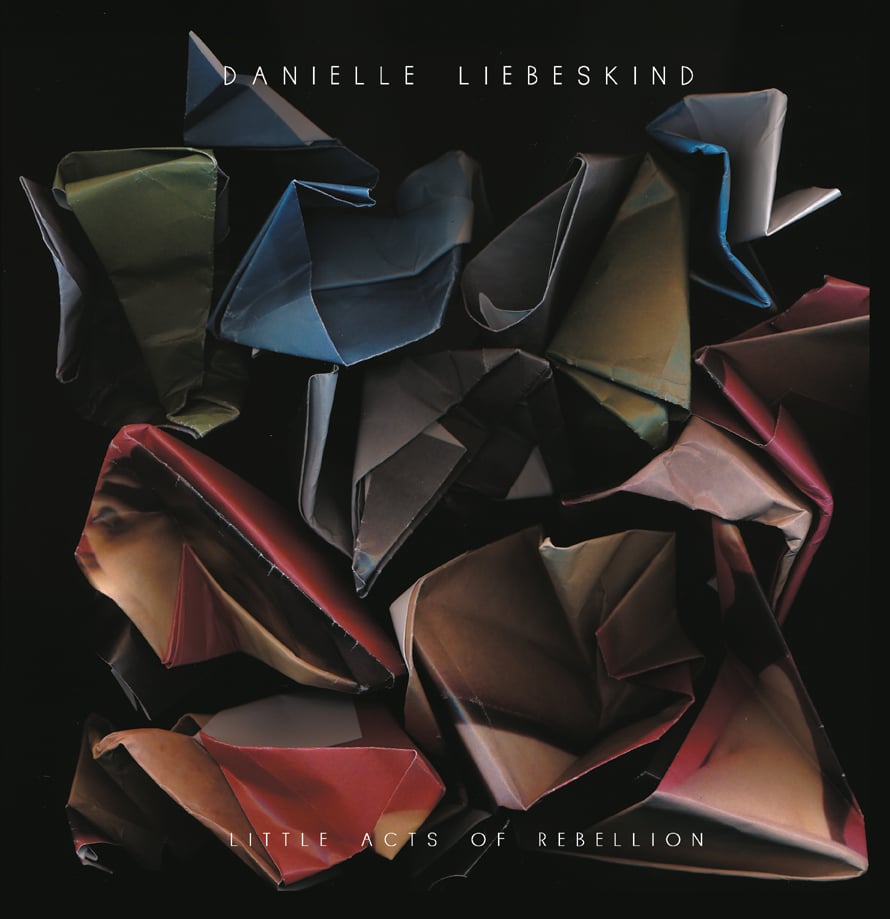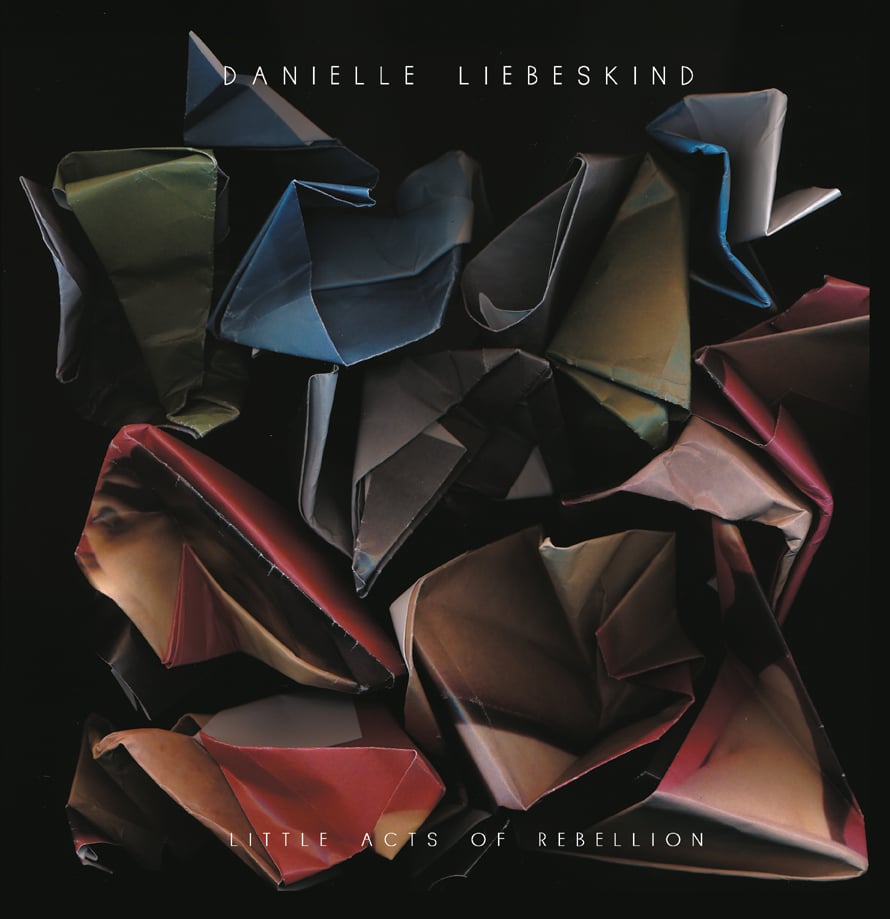 Little Acts Of Rebellion
€15.00
"Little Acts of Rebellion" is the vinyl debut of Danielle Liebeskind. The record contains group explorations in the nature of improvisation, song, poetry, silence and sound. Imagine a mixture of late Talk Talk, Matana Roberts, some Tortoise and the more ambient work of Sonic Youth. Intense, atmospheric music in which the sound beyond is as important as the notes themselves.
Danielle Liebeskind is a dutch avant rock trio formed around singer/poet/visual artist Daniëlle Papenborg. She is accompanied by Donné Brok (of Donné et Desirée) who plays all kinds of drums and soundobjects, and Martin Luiten (of the Julie Mittens) who plays guitar and is also the producer of these recordings.
On Little Acts of Rebellion the trio is assisted by soundartist Sietse van Erve, young composer Gijs van der Heijden, singer songwriter Stefan van den Berg and DIY guitar hero Gino Miniutti.